Hot Deals to Central & South America
Flights to Bogota, Colombia
Travel Dates: 07/01/21 - 07/15/21
Flights to Lima, Peru
Travel Dates: 06/10/21 - 06/25/21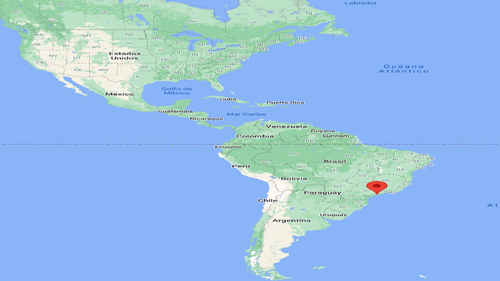 Flights to Sao Paulo, Brazil
Travel Dates: 08/10/21 - 08/24/21
Flight to San Salvador, El Salvador
One Way
Travel Dates: 11/22/21 - 11/29/21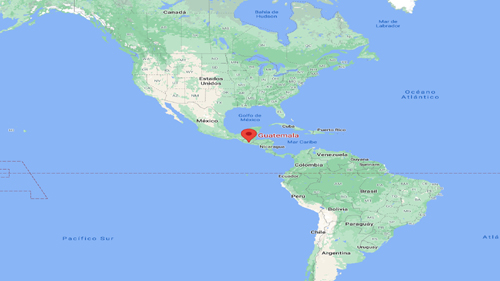 Flights to Guatemala City, Guatemala
Travel Dates: 06/07/21 - 06/14/21
Flights to San Pedrosula, Honduras
Travel Dates: 05/10/21 - 05/17/21
A Message From American Airlines
OUR RECENT TOURS!
Our team of experts offer mouth watering special Tours & offers. From adventurous elephant trekking, touring Egypt to awe-inspiring beaches, our collection of destinations is irresistible. Talk to a specialist today!

Acompañanos a vivir la Magia de Tulum.
Atlantic Travel Gira a Israel y Egipto
Samaná un destino de experiencias !