Hotels
Grand Palladium Costa Mujeres Resort & Spa – All Inclusive
1 Nights
Overview: The new Grand Palladium Costa Mujeres Resort & Spa is an exclusive and elegant 5-star hotel located in a privileged enclave of the Mexican Caribbean on the…
Travel Dates: 11/15/23 - 11/30/23
LUXOR HOTEL & CASINO Resort
1 Nights
Overview: Located in an Egyptian-themed resort, this modern hotel and casino is centrally located on Las Vegas' main drag. The hotel offers its guests numerous services and…
Travel Dates: 11/15/23 - 11/30/23
Grand Bavaro Princess, Punta Cana
1 Nights
Overview: When you stay at Grand Bavaro Princess - All Inclusive in Punta Cana, you'll be on the beach, a 2-minute walk from Cortecito Beach and 14 minutes by foot from…
Travel Dates: 11/15/23 - 11/30/23
Flights
Our Flight Specials
Flights to Punta Cana, Dom. Rep.
Flights to Bogota, Colombia
One Way
Flights to Lima, Peru
One Way
Packages
Dubai
Berlin, Praga, Budapest, y Polonia
Rome, Italy
Activities
Dune Buggy, Dubai
1 Nights
Overview: This thrilling activity allows you to explore the golden sands of the Arabian Desert in a powerful and agile off-road vehicle, providing an adrenaline rush like no…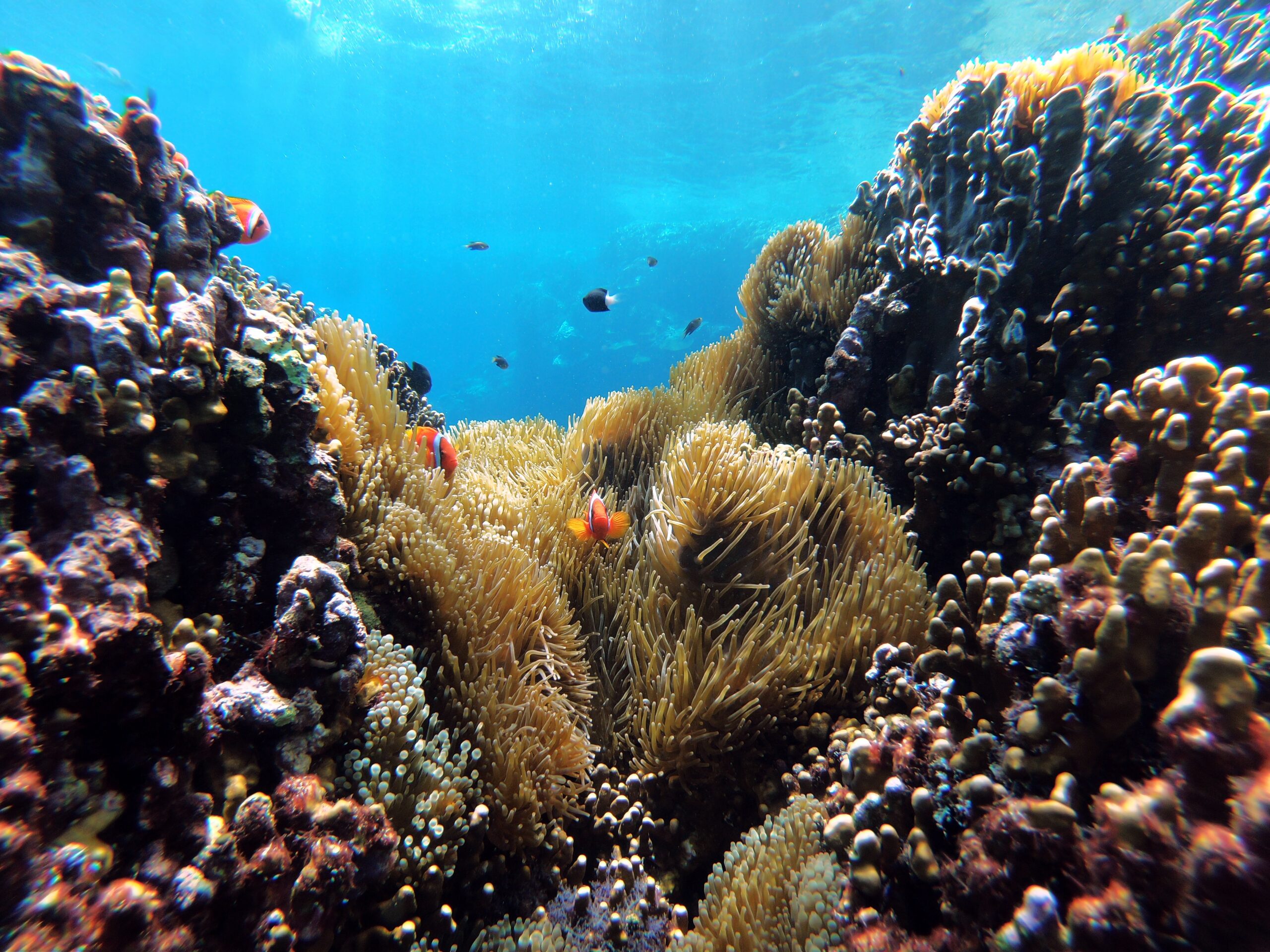 Snorkelling
1 Nights
Overview: Whether you're exploring a tropical paradise, a crystal-clear cenote, or a tranquil coastal bay, snorkeling is an exhilarating adventure that connects you with the…
Cycling
1 Nights
Overview: Cycling around the world is the ultimate adventure for those who seek to explore the diversity of landscapes, cultures, and experiences our planet has to offer.…
Welcome to Atlantic Travel
A family-owned business that has served travelers in the Boston area and across the world for 25 years. We offer personal, group, and corporate travel. Our experienced travel agents will make all the arrangements you need for that long-awaited retirement cruise, your next business trip, or just a quick weekend getaway.
Why use a travel agent these days? We can save you time, money and aggravation. We offer travel advice, booking, and trouble-shooting. And we can help you avoid fees for last-minute or emergency travel.
We offer friendly, personal service in English and Spanish in person, by phone, or via the web. Please call or stop by any of our convenient locations in Dorchester, Jamaica Plain, and Chelsea, Mass. or our Philadelphia office—no appointment necessary.
Wedding Destinations
Planning a wedding is a momentous journey, and selecting the perfect destination can set the tone for a truly unforgettable celebration. Seeking help with wedding destinations can alleviate stress and ensure a seamless experience.
Seeking help with wedding destinations can transform the wedding planning process from overwhelming to exciting and enjoyable. Our experts bring valuable insights, industry connections, and logistical expertise to ensure that your destination wedding becomes a cherished and stress-free experience for both you and your guests.
More Details…
Family Vacations
Family vacations are cherished opportunities to create lasting memories, strengthen bonds, and escape the routine of everyday life. Whether you're embarking on a beach getaway, exploring a new city, or venturing into nature, family vacations offer a range of benefits that contribute to a fulfilling and enjoyable experience.
In essence, family vacations offer an invaluable opportunity to disconnect from routine, reconnect with loved ones, and embark on shared adventures. Whether exploring new destinations or returning to beloved ones, the time spent together during these getaways contributes to the building of cherished memories and a closer-knit family unit.
More Details…
OUR RECENT TOURS!
Our team of experts offer mouth watering special Tours & offers. From adventurous elephant trekking, touring Egypt to awe-inspiring beaches, our collection of destinations is irresistible. Talk to a specialist today!

Tour Atlantic Travel: Costa Rica | Pura Vida 2024
Tour Atenas e Islas Griegas | Junio 2024
Tour por Israel con Atlantic Travel Agency: Una Aventura Inolvidable.